PARTNERS
The support of these partners is greatly appreciated and has already allowed us to realise some of our many projects.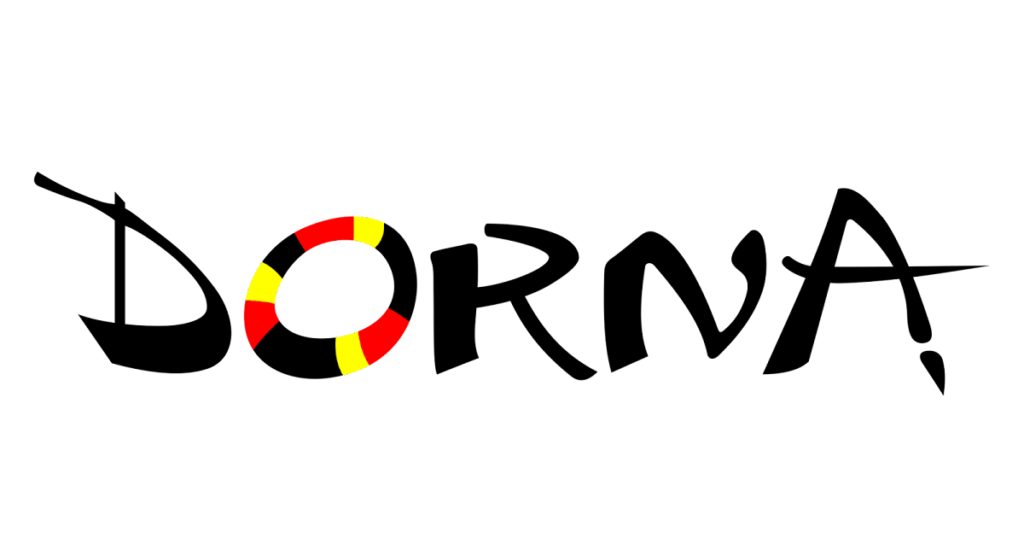 Founded in 1988, Dorna Sports became organiser of the FIM Road Racing World Championship Grand Prix (MotoGP™) in 1991 and has been the exclusive commercial and television rights holder. Based in Madrid, Spain, with subsidiaries in Barcelona and Rome, the company is a leader in sports management, marketing and media, and has seen continued growth over the years; expanding its focus from solely MotoGP™ to include other leading motorcycle racing championships across the globe.
Those now include the MOTUL FIM Superbike World Championship (WorldSBK), the Finetwork FIM JuniorGP™, the Idemitsu Asia Talent Cup and the Honda British Talent Cup, with the new Northern Talent Cup becoming the latest path on the Road to MotoGP™ in 2020. Dorna has also been co-organiser of the Red Bull MotoGP™ Rookies Cup since its inception in 2007, and in 2019 the FIM Enel MotoE™ World Cup began, an all-new electric series racing at a number of Grands Prix throughout the season.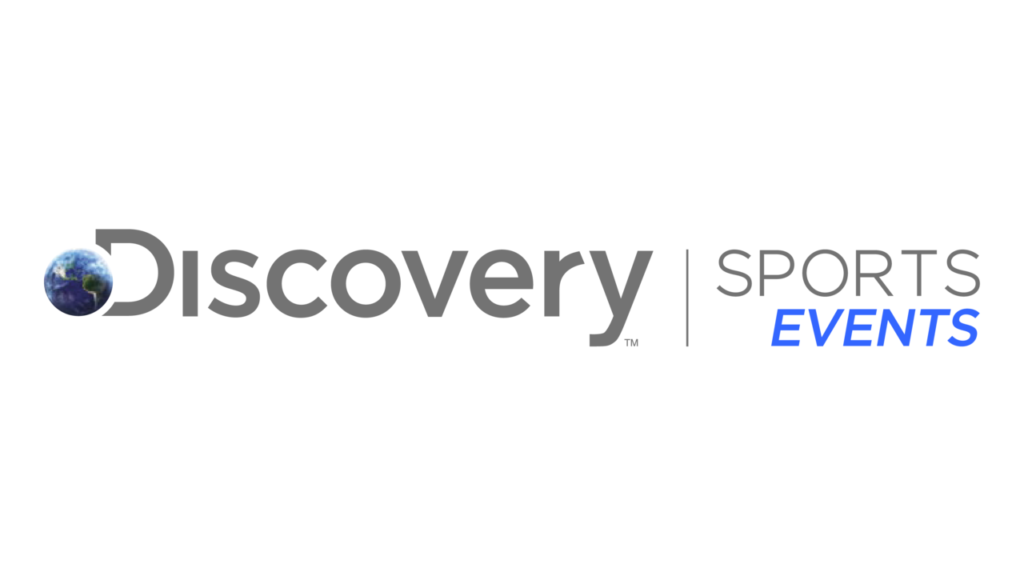 Discovery Sports Events is the Discovery-owned event management division that oversees 45 events per year across 5 continents. With 15 years of experience as Eurosport Events, it offers a wealth of expertise on two and four wheels with a focus on electric car racing, motorbike racing and track cycling.
It acts as the global promoter and commercial rights-holder for 6 global Championships under long-term relationships with governing bodies including the Fédération Internationale de l'Automobile (FIA), Fédération Internationale de Motocyclisme (FIM) and Union Cycliste Internationale (UCI).
On two wheels, its 10-year alliance with FIM will see it promote Speedway events way globally, including FIM Speedway Grand Prix, starting in 2022 in addition to its promotion of the FIM Endurance World Championship for motorbikes since 2015. It also promotes the UCI Track Champions League, the innovative new series that opened a new chapter in the history of track cycling and launched in November 2021 with five rounds held across Spain, Lithuania and the UK crowning four new champions.